Vol. 14 No. 2 (2016): Foster Care and Development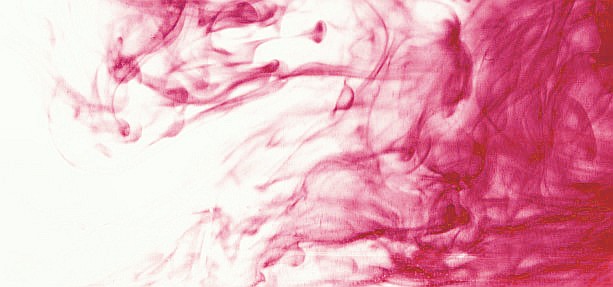 New SW&S Special Issue
Modern societies are based on the idea of a family of origin. Even after a historical period of liberalization and diversification since the 1960s and 1970s the family as so called primary socialization agent is still seen as a 'natural' source of care, education, and emotional support. Dependent on the welfare state culture families are differently incorporated in the existing system of social support (see e.g. the difference between the 'conservative welfare regime model' like in Germany or Austria, where public support has a subsidiary character in regard to the family of origin, and the 'social democratic welfare regime models' like in Denmark of in Sweden, where the 'Volksheim' has been established as a main support structure providing a basis for every member of the state). Nevertheless the current welfare state can be characterized by replacing the family as the main agent for the oncoming generation.
Therefore families of origin has been a main focus of social work and social policy since its early days in the late 19th and early 20th century. Looking at social services it is not by mistake that residential care has often been conceptualized and is still be conceptualized as a quasi-family (see for instance the Swiss educational reformer Johann Heinrich Pestalozzi, 1746-1827). Beside residential care two alternatives have been developed and established, especially in the last third of the 20th century: (a) so called outpatient services to keep children even in a situation of need in their family of origin (e.g. system of family support) and (b) so called foster care families: The similar structure of the foster family to families of origin shall guarantee the missing caring, educating and emotionally supporting structure for children living in that kind of 'alternative families'.
After child protection has become a main issue in social work and in policy programs on children in general, scientific and political debates have lost sight of outpatient services and of foster care a bit. Therefore Social Work & Society is more than grateful to present our readers the new Special Issue on "Foster Care and Development", including seven very stimulant papers by international experts on foster care, focusing on that part of social work and social policy again:
June Thoburn (University of East Anglia): "Achieving good outcomes in foster care: a personal perspective on research across contexts and cultures"
Klaus Wolf (University of Siegen): "What is meant by social pedagogical research into foster children?"
Ann Phoenix (University of Helsinki): "Diversity, difference and belonging in childhood: Issues for foster care and identities"
Daniela Reimer (University of Siegen): "Constructions and balances of normality in the biographies of former foster children"
Carmen Hofer-Temmel & Christina Rothdeutsch-Granzer (Karl-Franzens-Universität Graz): "Bridges between families. Contact and its meaning for foster children, foster parents and birth families"
Roger Bullock (Dartington Social Research Unit, Totnes): "Can we plan services for children in foster care? Or do we just have to cope with what comes through the door?"
Cinzia Canali, Roberto Maurizio & Tiziano Vecchiato (Fondazione Emanuela Zancan): "Foster care: motivations and challenges for foster families"
SW&S Forum
Beside the current Special Issue our new issue of SW&S presents a number of highly interesting papers on different topics in the SW&S Forum:
Douglas Epps & Rich Furman (University of Washington Tacoma): "The 'alien other': A culture of dehumanizing immigrants in the United States"
Idamarie Leth Svendsen (Metropolitan University College (Copenhagen)): "Managing complex child law – social workers' decision making under Danish legal regulation"
Zachary Hozid (Vermont Law School) & David Fazzino (Bloomsburg University of Pennsylvania): "The Sociological Imagination of Meals on Wheels: How a Home Delivered Meal Program Sheds Light onto Larger Social Issues"
Izabela Kamińska-Jatczak (University of Łódź): "Economization Discourse in the Process of Creating Professional Ideas of Family Assistants"
It is our pleasure to present you in the 14th year of SW&S such a highly interesting new issue. We wish all our readers that they will enjoy the new issue of Social Work & Society.
The SW&S Co-Ordinating Office