Foster care: motivations and challenges for foster families
Keywords:
foster families, social work, motivation, perspectives
Abstract
The article focuses on the experience of foster care as reported by a group of foster parents involved in a research study in a Province of the Northern Italy. The Province, which provides foster care services and supports the local services, carried out a research study in collaboration with the professionals working in the local services in order to gather original data on the foster care processes. The Province was specifically interested in 1) analysing the campaigns for the promotion of foster care and 2) the results obtained in terms of outcomes for children involved in foster care placements. The research study developed along two different lines: collecting data on the campaigns promoted and implemented by the Province in the last five years in regards to purposes, strategies, actions, and results; and collecting data about the foster care experiences, first by analysing the contents of individual records of children in foster care in the years 2010-2012 and then by interviewing foster families involved in foster care placements occurred in the years 2010-2012.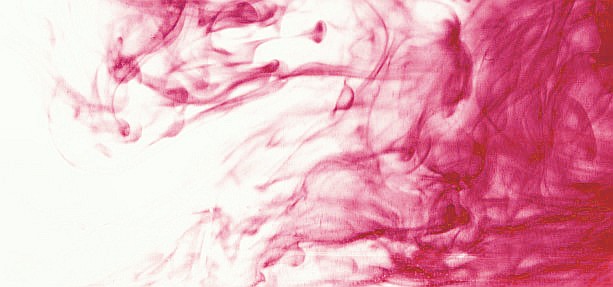 Section
Special Issue: "Foster Care and Development"