Vol. 14 No. 1 (2016): The decline of the middle classes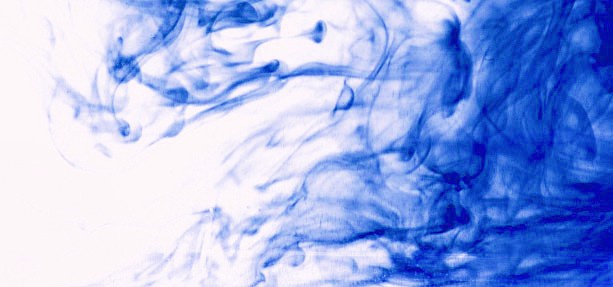 "The Decline of the Middle Classes" – new SW&S Special Issue in August 2016
Middle Classes have been seen as a main stability factor in modern welfare states and existing liberal democracies. Therefore current development strategies of 'upcoming states' in the 20th century had a major interest in building (new) middle classes. Even international reviews on development policies have focused on the level of a rise or a decline of middle classes. At the same time social work and social policy have always been ambivalent on this middle class policy focus, not at least because of the middle class effect of social policy (stabilisation instead of redistribution) and the underclass focus of social work (regulating the poor).
In the last decades the middle class seems to be under siege – economically as well as culturally: Researchers and policy makers report a decline of the middle class in existing welfare states and in developing countries the rise of the middle class seems to be stopped. Therefore members of the middle classes, especially in the OECD-countries, fear their social decline, e.g. looking on the European trends of unemployment for young people (e.g. Spain or Greece) and the rising inequality almost all around the world.
On that background Social Work & Society is very grateful to present our readers the new Special Issue on "The Decline of the Middle Class", edited by Neil Gilbert (Berkeley), Antonio López Peláez and Sagrario Segado Sánchez Cabezudo (both Madrid). The SW&S Special Issue includes six really interesting papers on different aspects of the topic­: Andoni Alonso, Silvia Ferreira and David Alonso (Madrid) argue in regard to labour conditions in the 21st Century that we do have to understand that Middle Class is evolving to Precariat; Marta Blanco Carrasco (Madrid) thinks about Community Mediation: a Tool for Citizen Participation in Public Policy; a paper followed by Melissa Lopez Reyes' (Manila) paper on Multiple Family SES Indices: Variations between Middle Class and Lower Social Class Undergraduate Samples; Labor, Health, Social Work and the Middle Classes is the topic, Antonio López-Peláez (Madrid) is focussing in his paper. He asks if Spanish Youth have to jeopardize their Health to find a Job?; Fernando de Lucas' (Madrid) paper is on Crisis, social class, employment and education; and last but not least Enrique Pastor Seller (Murcia) is working on Participation and Social Services: Local Intervention in Spain.
SW&S Forum
Beside the Special Issue our new issue of SW&S presents a number of highly interesting papers on different topics in the SW&S Forum: Sophie Danneris (Aalborg): One Size Doesn't Fit All: Diversifying research on active labor market policies; Jennifer Davis-Berman (Dayton): Serious Illness and End-of-Life Care in the Homeless: Examining a Service System and a Call for Action for Social Work; Victoria Schmidt (Brno): Eugenics and special education in the Czech lands during the Interwar Period: The beginning of segregation against disabled and Roma; Priscillah Rukundo, Marguerite Daniel (Bergen): Children orphaned by AIDS in Uganda: Can they thrive under orphanage care?; Pia K. Eriksson (Helsinki): Losing control in pre-adoption services: Finnish prospective adoptive parents' emotional experiences of vulnerability.
Being able to present such a stimulatory new issue, we wish all our readers that they will enjoy our new issue of Social Work & Society as always!
The SW&S Co-Ordinating Office