Transformations of Work and Welfare – Apprentices under Neoliberalism
Keywords:
Social Policy, School to work, Transitions, neoliberalism, activation, Austria
Abstract
The crisis tendencies since 2008 have put new pressures on the adaption of welfare systems. Debates are focusing on the necessity to replace activation (based on welfare cuts and pressurising the unemployed) through so-called social investment strategies, which aim at improving the quality of the workforce through an expansion of (certain) social policies (education, childcare etc). These debates have also come to influence the dynamics of social policies (education, labour market policies, VET) for young people in Austria. The situation of youth in Austria is increasingly described in educational and labour force categories as "early school leavers", "low educated", "difficult to place" or NEET.
Through a specific construction of the "deficits" of young people and their family background, social policies for young people are more and more reorganised to "optimise" the transition from school to work and to adapt the latter to the alleged requirements of the market. Social investment oriented strategies have not simply led to welfare retrenchments but to qualitative changes in social policy interventions (the so-called Austrian training guarantee – soon to become mandatory - is an example for this). The goal is to make young people to adapt their subjectivities to demands of a smooth transition to employment.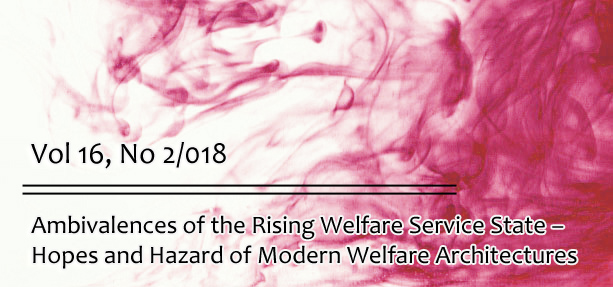 Section
Chapter 2: Putting Welfare Reform into Practice - International Experiences