Reception and Protection Policies for Unaccompanied Foreign Minors in Italy
Keywords:
Unaccompanied minors (UAM), national reception system, governance of migration policies, local welfare system, The Protection System for Asylum Seekers and Refugees (SPRAR)
Abstract
The article describes the impact of Unaccompanied Minors (UAM) on the care system and their reception and protection provided by Italian municipalities. Reporting data from the latest survey available (2014), the number of contacted UAM has increased exponentially since 2010, raising from 4,588 to 13,523. The total number of UAM hosted, meaning those who went through first and second reception, passed from 5,506 in 2013 to 8,448 minors in 2014 (+53.4%). In the second paragraph, the latest changes in the protection and assistance governance of UAM has been analysed, focusing on the Protection system for refugees and asylum seekers (SPRAR). UAM, regardless whether asylum seekers or not, are indeed integrated in SPRAR local projects for the second stage reception, ensuring high-profiled integration activities and taking care, leading the SPRAR to configured itself as the national reception system for all UAM. Eventually, new perspectives and approach to this issue are proposed, underlying the necessity to move towards an integrated system at national and local level, developing an holistic approach for the UAM integration.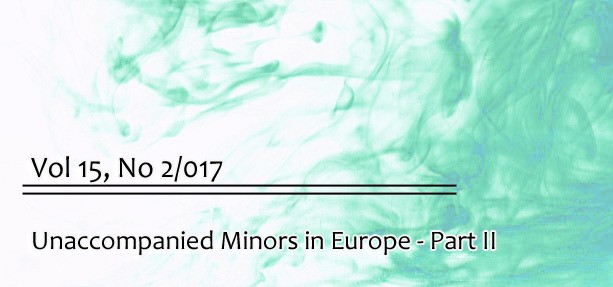 Section
SPECIAL ISSUE: "Unaccompanied Minors in Europe - Part II"